Stay in the know of your branding!
Stradver
Marketing & Advertising Agency
Stradver is a Mumbai based marketing and advertising agency, which believes in providing top-notch online marketing services. Our holistic approach in providing online marketing solutions helps our clients to not only create a brand presence in their market segment, but more importantly add value in terms of online sales, conversions, engagement and much more. We bring an array of digital marketing services which includes – online advertising, social media marketing, web development and brand identity.
Digital Marketing Services
Digital Campaigns & Strategies
Search Engine Optimization
Online Reputation Management
Domain Registration Services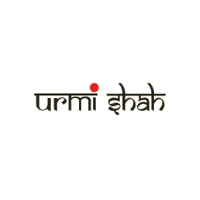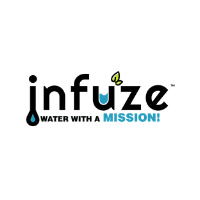 118, Rajasthan Technical Centre, Pantanwala Industrial Compound, LBS Marg, Ghatkopar West, Mumbai - 400086
© Copyright - 2017 - 2018. Stradver. All Rights Reserved.